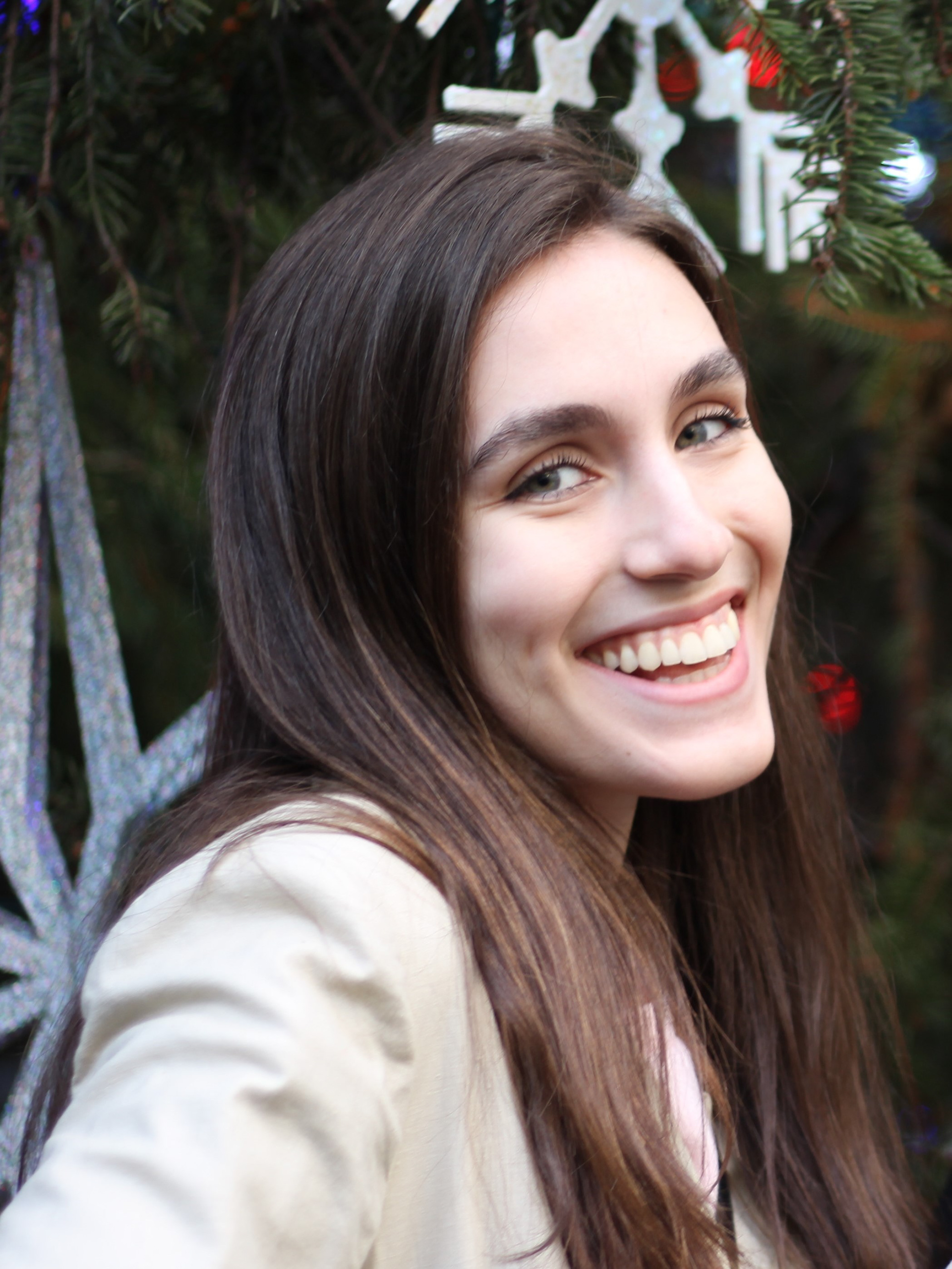 I am a student at Northeastern University, studying Interaction Design. I am from Long Island, New York and am currently located in Boston for college.
Art and design have always been a part of my life and continue to be passions of mine, taking shape in various forms. For as long as I can remember, I have been filling up sketchbooks and curious about utilizing new mediums. I am always seeking out new ways to create something!
Other passions of mine include dancing, baking, color swatches, and language learning. In my free time, I love discovering new restaurants and exploring the city with friends and family. 
Contact me: smiano21@gmail.com
Check out my resume
here!